Thoughts on Story
What does it mean to tell engaging stories from a biblical worldview?
Just read an article at Salon.com called Why Are Christian Movies So Awful? It's a review of the new movie Soul Surfer, which is based on the true story of a young Christian surfer who lost her arm, but was gutted of any theology by the producers.
One line from the review stuck out to me:
At the risk of offending many people in many different directions, Christian cinema reminds me of gay cinema. If, that is, gay cinema were permanently stuck in 1986, with a self-ghettoizing mandate to present positive role models for youth and tell an anodyne but uplifting story that sends a message of hope. Read more…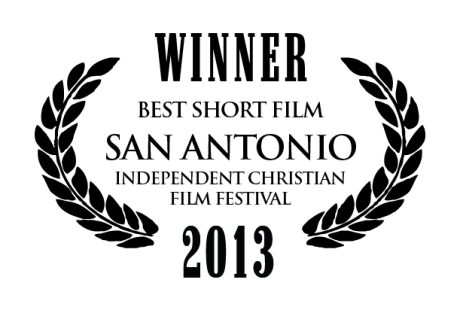 The 'Best Short Film' Award was given to Useless, an 11-minute film based on Philemon 1:10–11. Written and directed by Brandon Adams, the film short previously won 'Best Film' at the 168 Project.

In winning 'Best Short Film' at the SAICFF, the film's director automatically received a $250,000 opportunity to produce a feature film with Echolight Studios who sponsored this Jubilee Award category.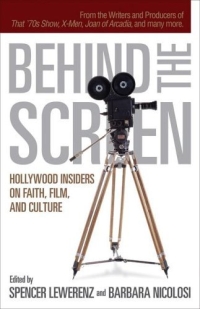 In his essay "The Divine Image", Leo Partible argues that Christians need to move past the verbal and literal to embrace the visual and metaphorical. I'll be posting some extended thoughts on his essay later, but for now I wanted to briefly comment on one part of his essay. He notes
The comic book has become central to, if not the center of, our pop culture. And Christians should be thrilled.